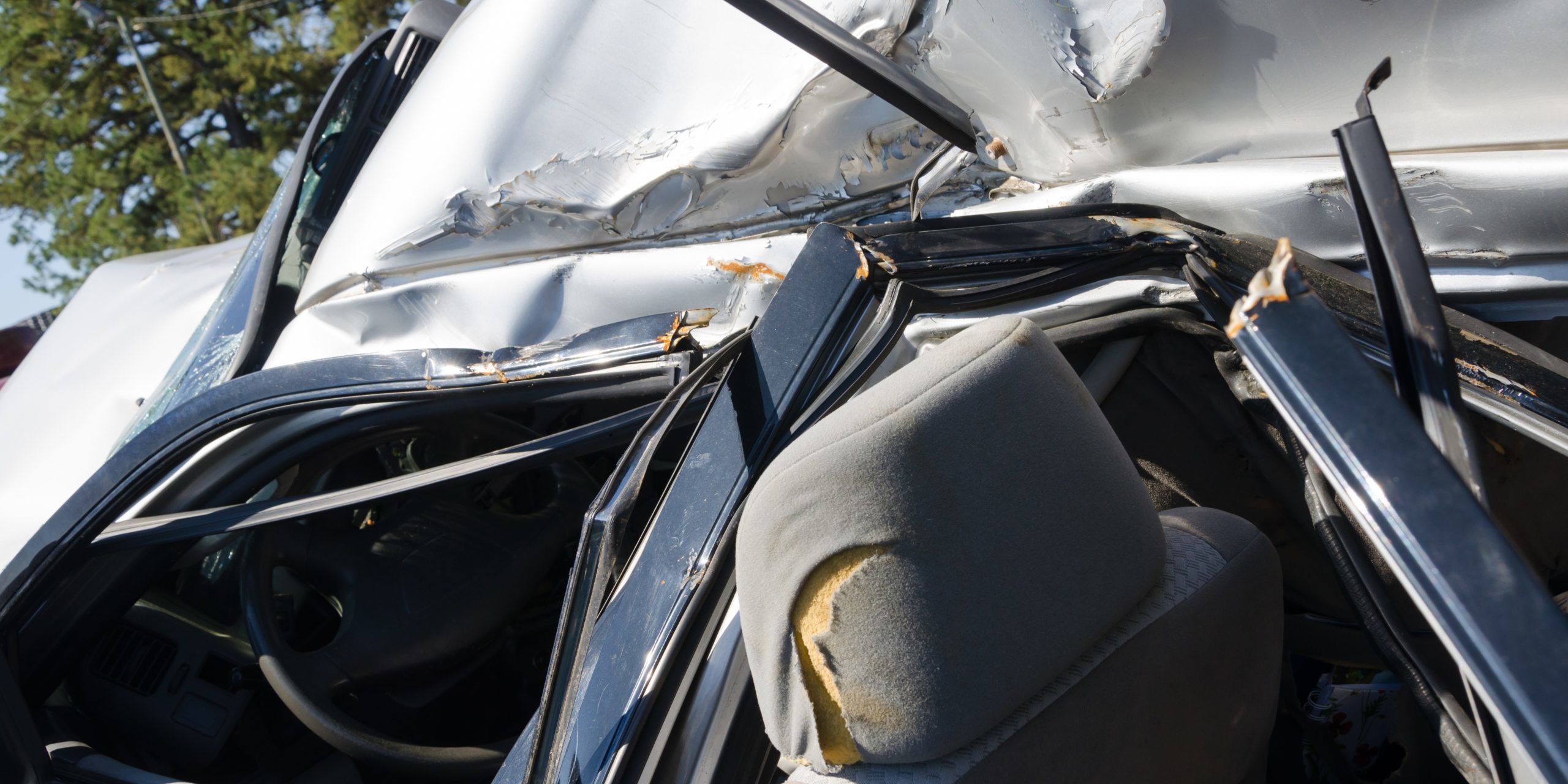 Un accidente de coche un vehículo el 22 de marzo, el año 2016 se produjo en el condado de Walker, Texas de acuerdo con el artículo Huntsville. El periódico informó que un Lexus SUV salió de la carretera y el conductor murió en la escena. El Trooper citado en el artículo afirmaba que el conductor no estaba usando el cinturón de seguridad, aunque se informó que el pasajero que llevaba el cinturón de seguridad.
Una muerte o lesión catastrófica que tiene lugar como resultado de un accidente de coche es un evento trágico. La razón específica de que el vehículo salió de la carretera en este accidente es desconocida. El Departamento de Transporte de Texas normalmente finalizará una investigación dentro de unas pocas semanas del accidente. En una situación como ésta, los oficiales involucrados de responder a la crisis llevarán a cabo una investigación más a fondo porque una muerte ocurrió.
Los agentes intentarán a determinar si el conductor estaba distraído de alguna manera. La conducción distraída puede incluir el uso de un teléfono celular, comer o algún otro tipo de actividad que pueda tener la atención del conductor de la carretera. Conducir distraído es una de las principales causas de los accidentes de hoy.
Conforme con el artículo Huntsville, el pasajero en el accidente de coche sobrevivió y estaba usando su cinturón de seguridad. La familia de la víctima debe consultar con un abogado de lesiones personales para determinar si había algún mal funcionamiento en el vehículo. Esto puede incluir la intrusión del techo (comúnmente llamado aplastamiento del techo), un fallo de cinturón de seguridad, o un fallo de la bolsa de aire que pueden haber contribuido a las lesiones sufridas por el pasajero.
El equipo del Scott Law Firm envía sus más profundas condolencias a la familia y amigos del residente de Conroe Christopher Parrish Barrow.
Comuníquese con Scott Law Firm para hacer una consulta gratis de lesiones personales. Tenemos un proceso para maximizar su oportunidad para conseguir justicia y compensación. Nosotros somos su abogado de lesiones personales y su abogado de juicio en Conroe, Texas con trayectoria comprobada.
Scott Law Firm
118 N San Jacinto St
Conroe, TX 77301
"From the initial call inquiry to meeting Patrick and Krystal in the office, to the settlement negotiations, everything was handled with the utmost professionalism."

- Jeremy R.

"I was very pleased with the settlement I received because of their service, but what really impressed me the most was the way they genuinely cared about me."

- Kim R.

"Patrick is professional and down to earth, he is great at easing your nerves during the process and goes out of his way to make sure your case is taken care of."

- Katie E.
Focused & Dedicated Attention Tailored to Your Unique Needs and Situation

Team of Knowledgeable Attorneys Who Focus on Your Case, So You Can Focus On Your Recovery

Free Consultations and No Fees Unless We Win On Your Behalf

Committed to Delivering Quality Representation to the Conroe Community