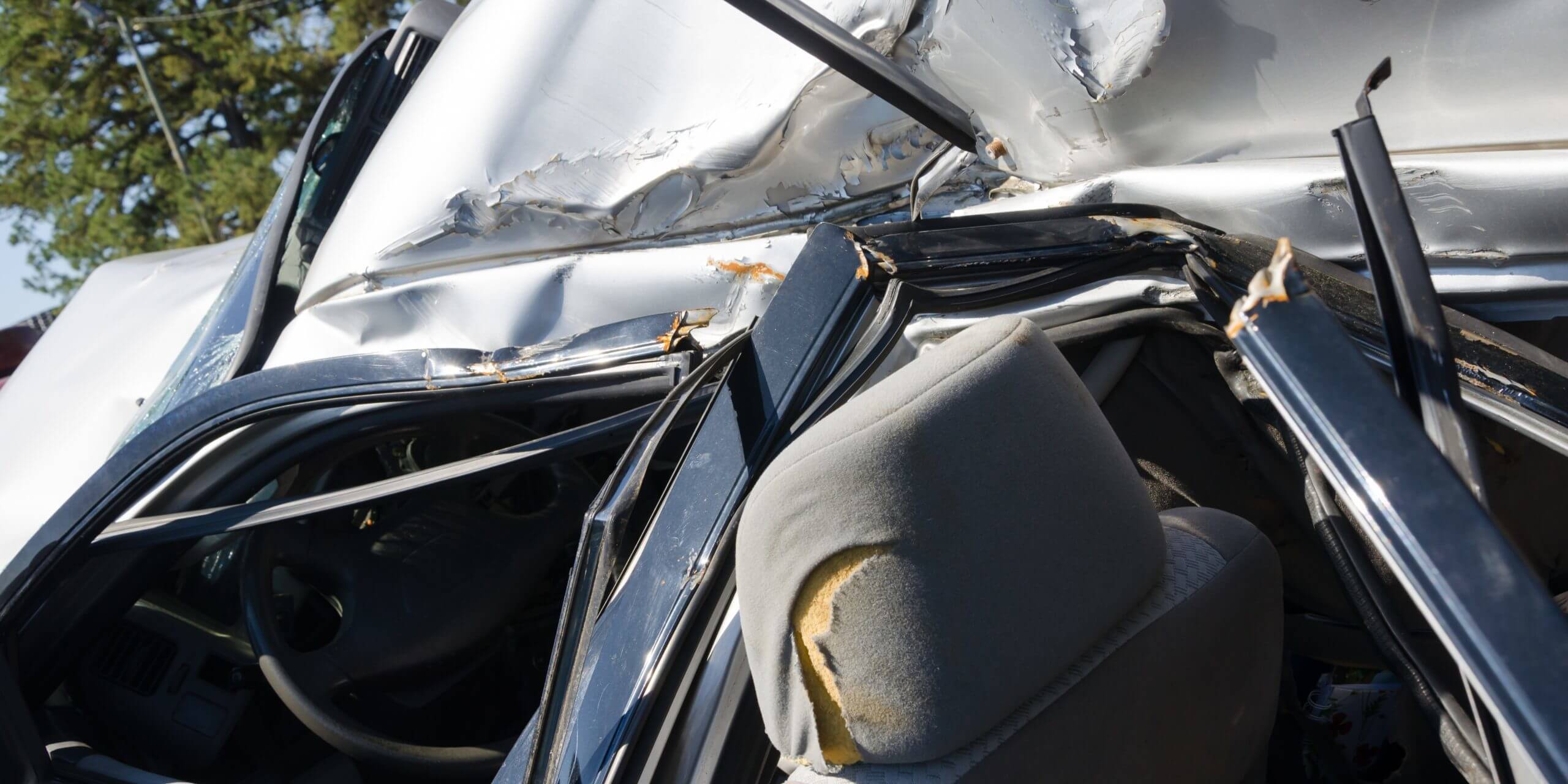 ​

A one-vehicle car accident on March 22, 2016 occurred in Walker County, Texas according to the Huntsville Item. The newspaper reported that a Lexus SUV left the roadway and the driver died at the scene. The Trooper in the article stated that the driver was not using his seatbelt. However, the passenger was wearing his seatbelt.

A death or catastrophic injury that occurs as a result of a car accident is a tragic event. The specific reason that the vehicle left the roadway in this accident is unknown. The Texas Department of Transportation will typically finalize any investigation within a few weeks of the crash. In a situation like this, the officers involved in responding to the crash will conduct a more thorough investigation because the death occurred.

Firstly, the officers will seek to determine if the driver was distracted in some way. Moreover, distracted driving can include using a cell phone, eating, or some other type of activity that may take the driver's attention away from the road. Distracted driving is one of the leading causes of accidents today.

According to the Huntsville Item, the passenger in the car accident survived and was wearing his seatbelt. The family of this victim should consult with a personal injury attorney to determine if there were any malfunctions in the vehicle. This may include roof intrusion (commonly called roof crush), a seatbelt failure, or an airbag failure that may have contributed to the injuries sustained by the passenger.

The Scott Law Firm sends their deepest condolences to the family and friends of Conroe resident Christopher Parrish Barrow.