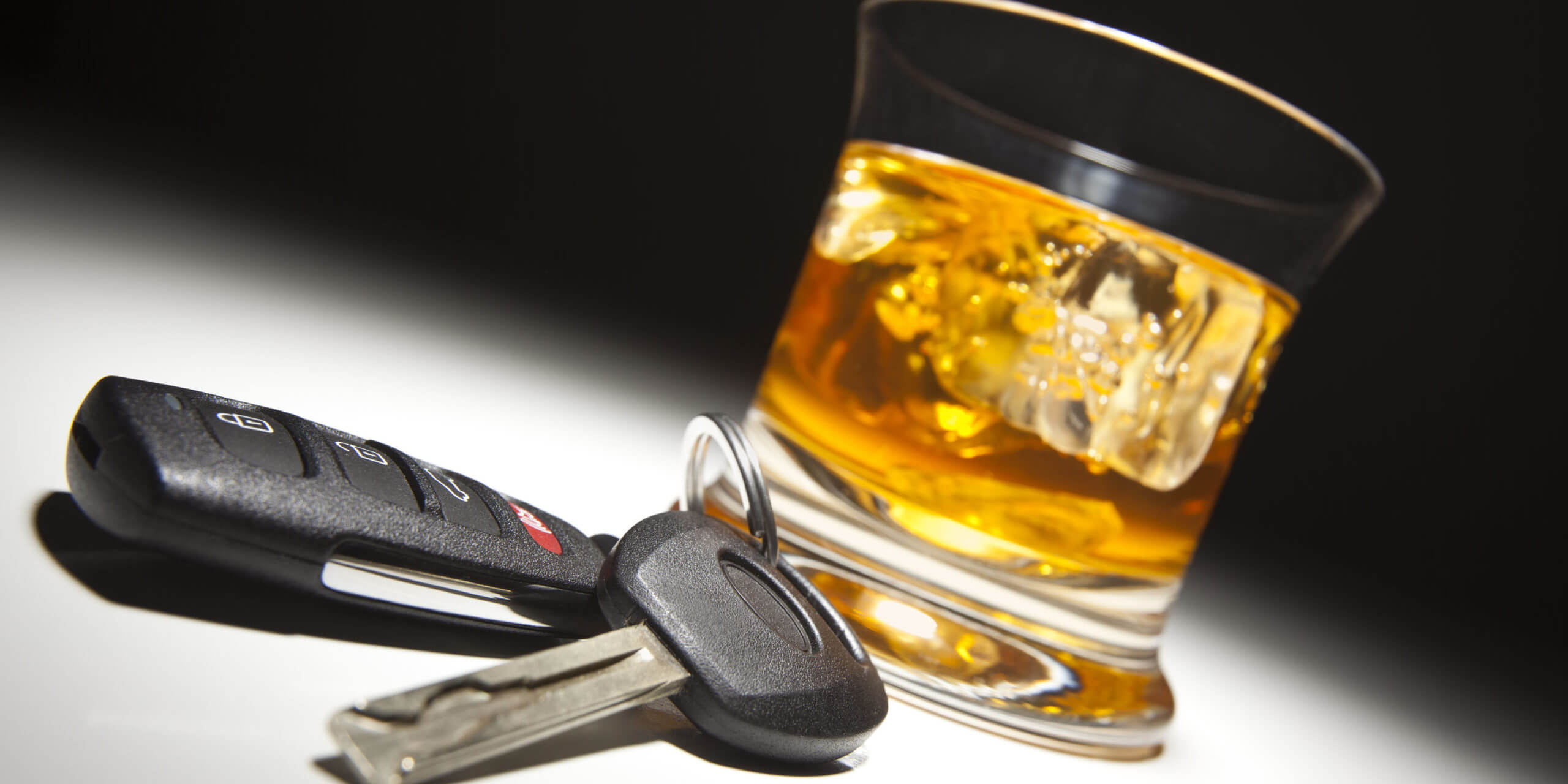 ​
Pedestrian Killed in Conroe
Recently, a pedestrian in Conroe died due to a drunk driver. According to the Houston Chronicle, 55-year-old "Momma Diane" Cook was walking on the 4500 blocks of North Frazier when an alleged drunk driver hit and killed her. As of now, only a few details have been released. However, we do know that Cook recently moved to Conroe from Iowa with two of her children. Although Conroe first responders rushed to the scene. Cook did not survive her injuries. The driver, 61-year-old Michael Edward Williams of Willis, has since been charged with intoxicated manslaughter.
Conroe Pedestrian Safety
Pedestrians, along with cyclists and motorcycle riders, are some of the most vulnerable roadway users. They don't have airbags, seat belts, or steel cages to protect them from the impact of large motor vehicles. Due to preventable causes, such as distracted and drunk driving, we're seeing an increase in crashes for vulnerable roadway users like pedestrians.
Nationwide Pedestrian Statistics
7,450 pedestrians died in traffic or non-traffic incidents in 2017
The latest data from the National Highway Traffic Safety Administration (NHTSA) estimates that in 2018 6,075 pedestrians died in traffic crashes occurring on public roads
2018 most pedestrian traffic deaths occurred in urban settings (79%), on the open road (74%) vs. intersections (25%), and at night (76%)
The largest number of pedestrian deaths occur on Saturdays (1,031), and the majority of these deaths happen at night (837)
Pedestrian Accidents in Conroe
We often think of pedestrian accidents only happening in big cities and congested urban areas. However, the truth of the matter is, they can happen anywhere. When drivers get behind the wheel after drinking or engage in distracting behaviors like texting while driving, they're putting their own lives and the lives of others at great risk.
Additionally, it's important for injured victims and their family members to know that they do have options. Any crash involving a pedestrian and a motor vehicle can be devastating. After any type of pedestrian accident caused by a driver's dangerous, negligent, or distracted actions, it's essential to speak with a skilled personal injury lawyer.
The Scott Law Firm sends their deepest heartfelt condolences to Diane Cook's family members, friends, and loved ones. If you were injured by a drunk driver, contact your trusted Conroe, TX, law firm at (936) 243-4299 for a free case consultation.