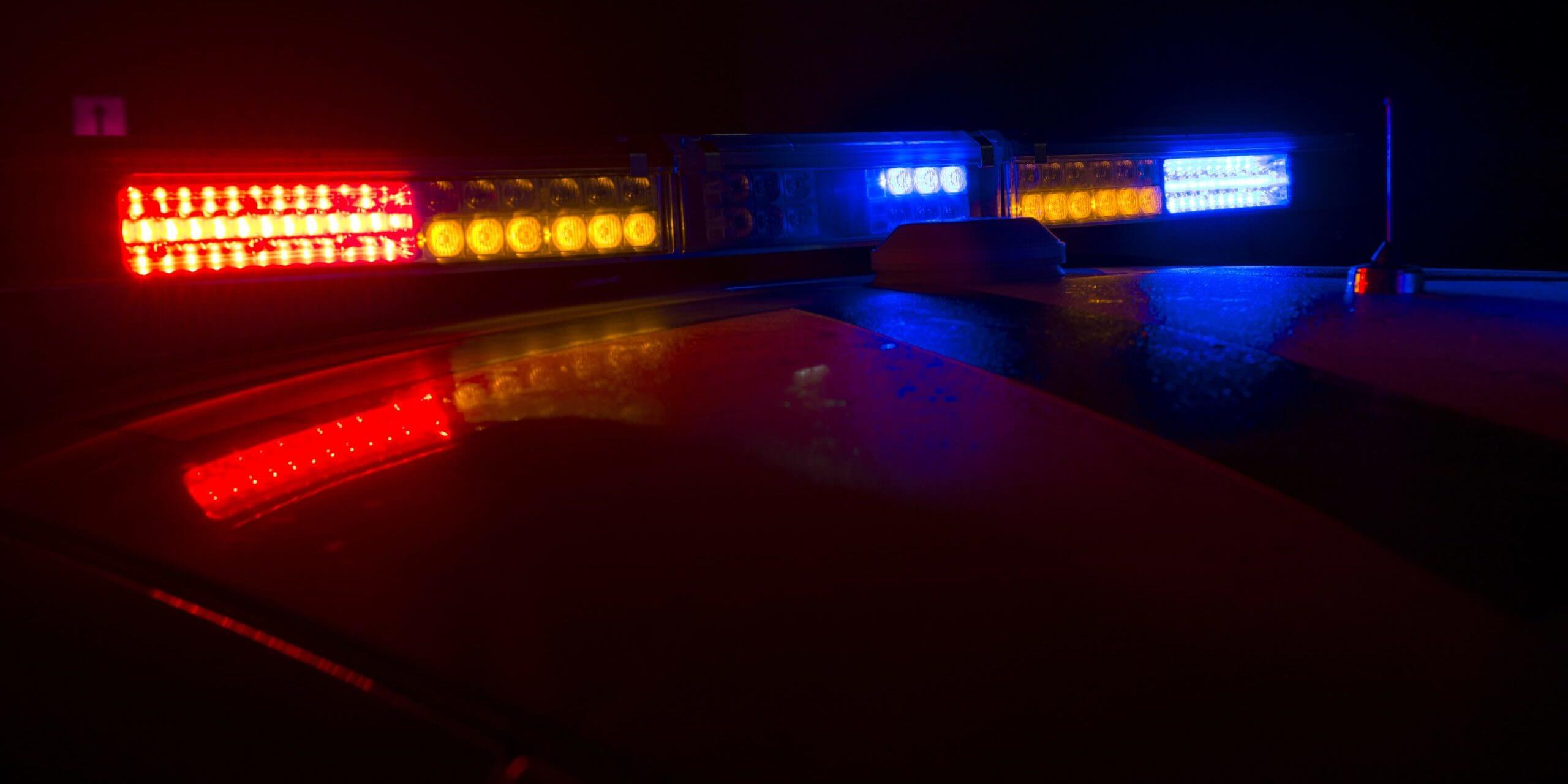 A late-night tractor-trailer crash on I-45 had traffic backed up in Conroe last month. According to ABC Channel 13 Eyewitness News, the crash happened in the North Freeway's southbound lanes near Gladstell. Initial reports indicate that the driver lost control of the semi-truck after he lost a front right tire. The semi-truck crashed into a barricade beside the roadway. The large truck burst into flames, and a Hazmat unit was called to the scene.
Although first responders initially suspected the truck to be hauling potentially hazardous chemicals, due to the size of the blaze, it was actually hauling flour, which was fueling the fire. Crews were able to clear the roadway of the wreckage by the following morning for early commuters.
Large Truck Crashes by the Numbers
A total of 4,136 people died in large truck crashes in 2018.
16% of these deaths were truck occupants. 67% were occupants of cars and other passenger vehicles. And, 15% were pedestrians, bicyclists, or motorcyclists.
The number of people who died in large truck crashes was 31 percent higher in 2018 than in 2009.
The number of truck occupants who died was 51 percent higher than in 2009.​​​
Trucking Companies & Tire Safety
Since 18-wheelers and other commercial trucking vehicles are so much larger and heavier than traditional passenger occupant vehicles, trucking companies have additional federal safety regulations to follow in order to keep their vehicles safely on the road. A tire blowout on a big rig can lead to catastrophic or even fatal accidents for truck drivers and other motorists. Under federal law, all trucking companies should have procedures in place to ensure that tires are safe. This includes regular inspections and the changing of tires if they show signs of wear and tear or have had impact damage of any kind. Proper tire maintenance on commercial trucking vehicles can mean the difference between life and death.
Trucking companies have an obligation to ensure their drivers receive training on how to handle the loss of a steering tire-wheel while the truck is in motion. Ensuring drivers have the appropriate training and trucks are in compliance with all federal safety regulations. These regulations are critical in the prevention of injury-causing and potentially fatal truck accidents.
Conroe Truck Accident Lawyer
If you have been injured or if you have lost a loved one in a truck accident in Conroe or Montgomery County, contact the Scott Law Firm at (936) 243-4299 for a free case consultation.