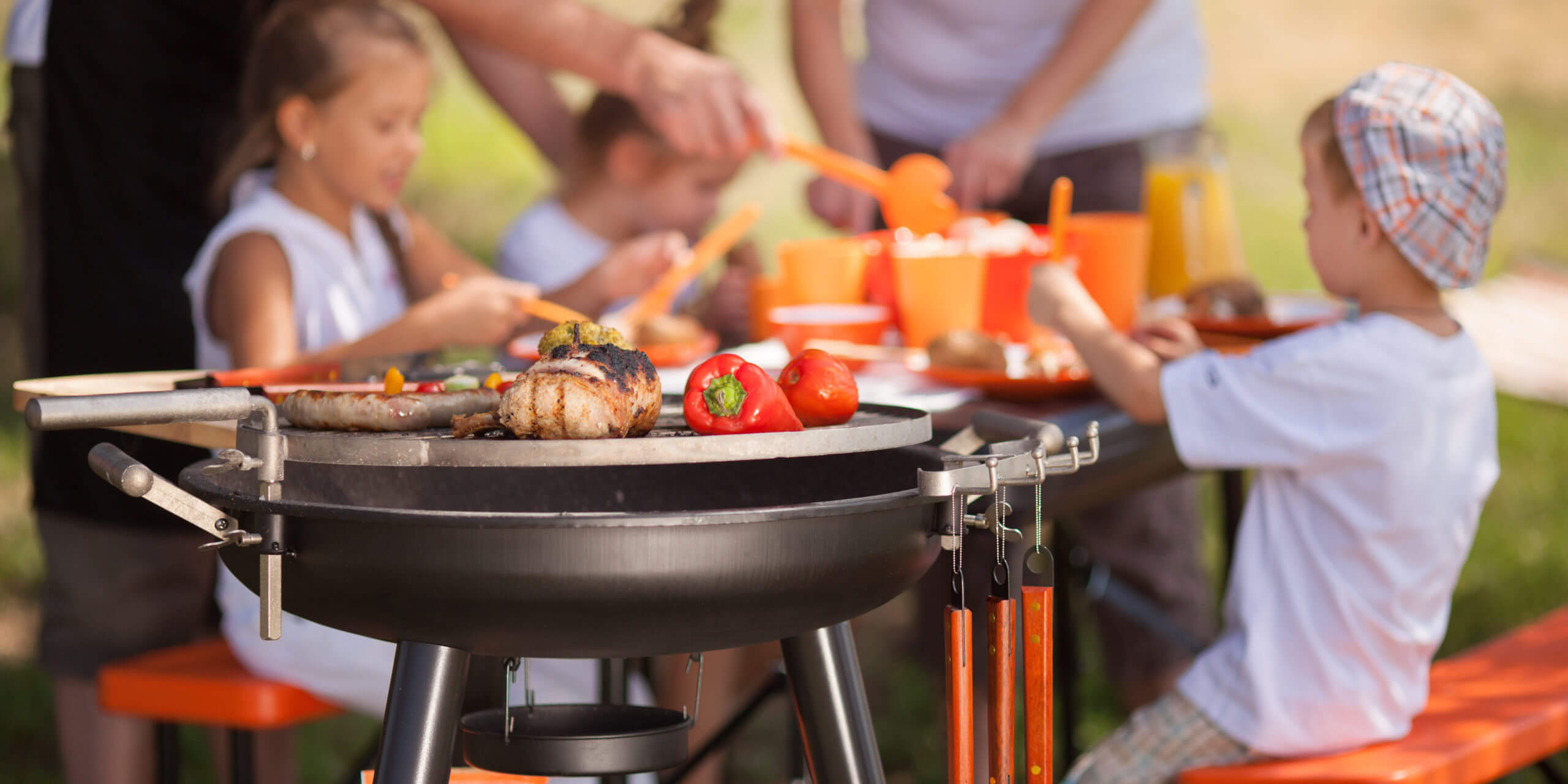 ​

The National Highway Traffic Safety Administration (NHTSA) has just issued a warning to motorists who will be traveling during Labor Day weekend. Labor Day weekend isn't just about backyard barbecues and saying goodbye to the summer. It also happens to be one of the deadliest holidays on U.S. roadways. Each year, thousands of preventable drunk-driving crashes happen all over the nation during this holiday weekend. Beginning on September 2, 2016, law enforcement agencies in Texas and across the country started their efforts to catch drunk drivers during the "Drive Sober or Get Pulled Over" campaign. This high-visibility enforcement period will run through the entire weekend.
TxDOT: Plan While You Can
This year, the Texas Department of Transportation (TxDOT) is calling on motorists around the state to Plan While You Can. Planning a safe ride home before the festivities start is the best way to ensure you get home safely. Planning to have a designated driver or another type of safe ride home means you can enjoy the Labor Day celebrations without worrying about how you'll get home.
The TxDOT is quick to remind motorists that a designated driver is somebody who hasn't consumed any amount of alcohol. If your plans fall through, or your would-be designated drivers decides to start drinking, have a backup plan. A backup plan can be as simple as downloading a ridesharing app before you go out or pre-programing a cab company's number into your phone.

​
Labor Day Weekend Crash Facts
The National Safety Council estimates 398 people may die on U.S. roads this Labor Day holiday period
Many choose car travel, which has the highest fatality rate of any major form of transportation based on fatalities per passenger mile
Traffic deaths this holiday are 348 to 452
Drive Sober or Get Pulled Over
The NHTSA has been stepping up efforts to raise awareness about the dangers of drunk driving. Data shows that high-visibility enforcement campaigns like the NHTSA's Drive Sober or Get Pulled Over campaign can reduce drunk driving fatalities by as much as 20 percent. The NHTSA has been getting the word out in news, print, television, radio, and online social media about the dangers associated with drunk driving this holiday weekend and all year round. Improving roadway safety isn't just about public safety announcements. It's also about getting communities and law enforcement agencies from across the nation working toward the same goal.
Local and state law enforcement agencies in Texas and across the U.S. are going to be participating in this year's Labor Day weekend enforcement period. Expect to see more police officers and highway patrol troopers on roadways in Conroe and Houston. As many of us will continue with our regularly scheduled celebrations and backyard barbeques, preventing injury-causing and potentially fatal drunk driving crashes is going to be a top priority for law enforcement agencies this weekend.

​
Buckle Up, Every Trip, Every Time
In addition to prevention and enforcement efforts this holiday weekend, the NHTSA is also calling on motorists to buckle up for every trip, every time. Buckling up is the single most effective way to protect yourself in the event of a car accident. You can't control whether or not other drivers are going to get behind the wheel drunk. However, you can buckle up and insist on everybody in your vehicle buckles up, too. It could save your life or the lives of others.
Law enforcement agencies are also calling on people to report any suspected drunk driving they see this weekend. Getting drunk drivers off of the roadways is going to be a top priority in Conroe and across the country.
Drunk Driving Accidents in Conroe
If you have been injured or if you have lost a loved one due to the actions of a drunk driver in Conroe, it's essential to contact a skilled personal injury lawyer as soon as possible about your case. Car accidents involving drunk drivers can be devastating for victims. You could be out of work and in the hospital for an extended period of time. This doesn't exclude all the bills that are piling up, as well. A personal injury attorney can be your advocate and help you to recover the compensation you deserve.
The Scott Law Firm in Conroe, Texas, wishes everybody a safe and happy Labor Day weekend.