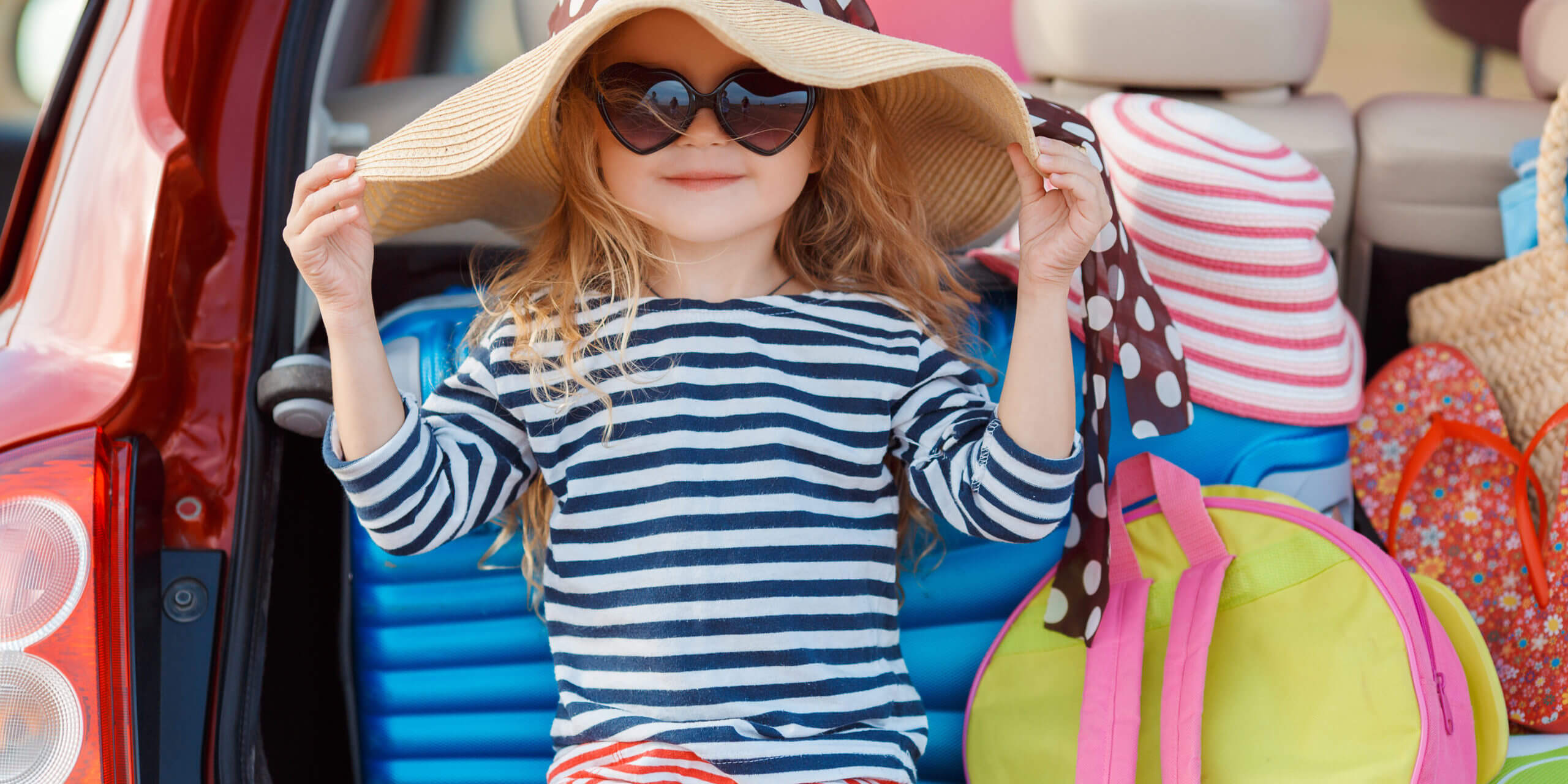 ​

The National Highway Traffic Safety Administration (NHTSA) has recently issued a consumer advisory about Summer Road Trip Safety. They've got a variety of pre-trip tips to help ensure motorists have safe and happy summer road trips. In addition to a comprehensive pre-trip checklist, the NHTSA also has tips for staying safe on the roadways this summer.

Adequate prepping of your vehicle can help to prevent breakdowns and costly repair expenses and keep you and your family safe on the road. From oil changes and tune-ups to regular tire maintenance, check these items off your list, and hit the road with confidence.
NHTSA's Pre-Trip Safety Maintenance Checklist
Do a basic safety check
Check for recalls
Make an emergency roadside kit
Pre-Trip Vehicle Prep
If you're planning on a long road trip this summer, make sure to do a basic safety check of your vehicle before you leave. Ideally, this should be more than just an oil change or regularly scheduled maintenance. It may be necessary to have a tune-up, or at least ensure your vehicle has a "once over" to make sure everything is in good and safe condition before you leave. Pay special attention to lights, air conditioning, and tires before you leave.
Make sure your tires are fully inflated before you hit the road. Under-inflated, old, or tread-worn tires can lead to more money at the pump in lost fuel economy and potentially dangerous or accident-causing blowouts.
To learn more about checking and maintaining your tires, visit the NHTSA's TireWise website.
Also, check to see if your vehicle is under recall before you hit the road. Don't wait for a postcard. Use safercar.gov's VIN lookup tool to see if your car is under recall. If your car is under a safety recall, contact the nearest dealership to schedule a free repair before your summer road trip. Don't forget to pack an emergency roadside kit just in case you get stranded. Make sure you have basic tools, a spare tire, and snacks, and water.
NHTSA's Road Trip Safety Tips
Share the road
Stay alert
Don't drink and drive
Avoid distraction
Move over for first responders and roadway workers​
Safety on The Road
This summer and all year long, the NHTSA is calling on motorists to share the road. There is typically an increase in pedestrian, cyclist, and motorcycle traffic during warmer months, so be on the lookout for these vulnerable roadway users. Remain alert behind the wheel, and give motorcycles plenty of room to navigate in the event of an emergency. Don't stay on the road for too long, and take breaks when you need to. Planning ahead can help to ensure you have good layover opportunities, hearty and healthy meal options, and plenty of rest between drives.
Unfortunately, summer holidays, like the Fourth of July and Memorial Day Weekend, are well known for having an increase in drunk driving crashes. According to the NHTSA, one drunk driving-related fatality occurred every 51 minutes in 2015. If you plan on celebrating the summer with alcohol, don't get behind the wheel. Make a plan: designate a driver, get a ride-sharing app on your phone, or even download the NHTSA's SaferRide app to help you find a safe ride at the end of the night. It could save your life or the lives of others.

​
Finally, never engage in distracted driving. Put your cellphone on silent, hide it in the backseat, and enjoy the open road. Distraction accounts for approximately 10 percent of fatal crashes and 15 percent of injury-causing crashes. The best way to avoid a distracted-driving crash is to put away distractions. Don't let the constant chirping tempt or distract you behind the wheel. Whatever it is, it can wait.
Don't forget that texting isn't the only form of distracted driving. Anything that takes your cognitive, manual, or visual attention away from the task of driving is considered a distraction. Don't let a preventable injury-causing or potentially fatal car accident ruin your summer.
Also, be on the lookout for first responders and roadway workers, and give them the safety and courtesy to do their jobs.
Conroe Summer Road Trip Safety
For more summer road trip safety tips from the NHTSA, check their "Before You Go" page. In addition to safe driving, a few basic safety checks can help to ensure your car is ready and roadworthy for your summer road trip.
The Scott Law Firm wishes everybody a safe and happy summer season. Contact your trusted Conroe, TX law firm at (936) 243-4299 for a free case consultation today.