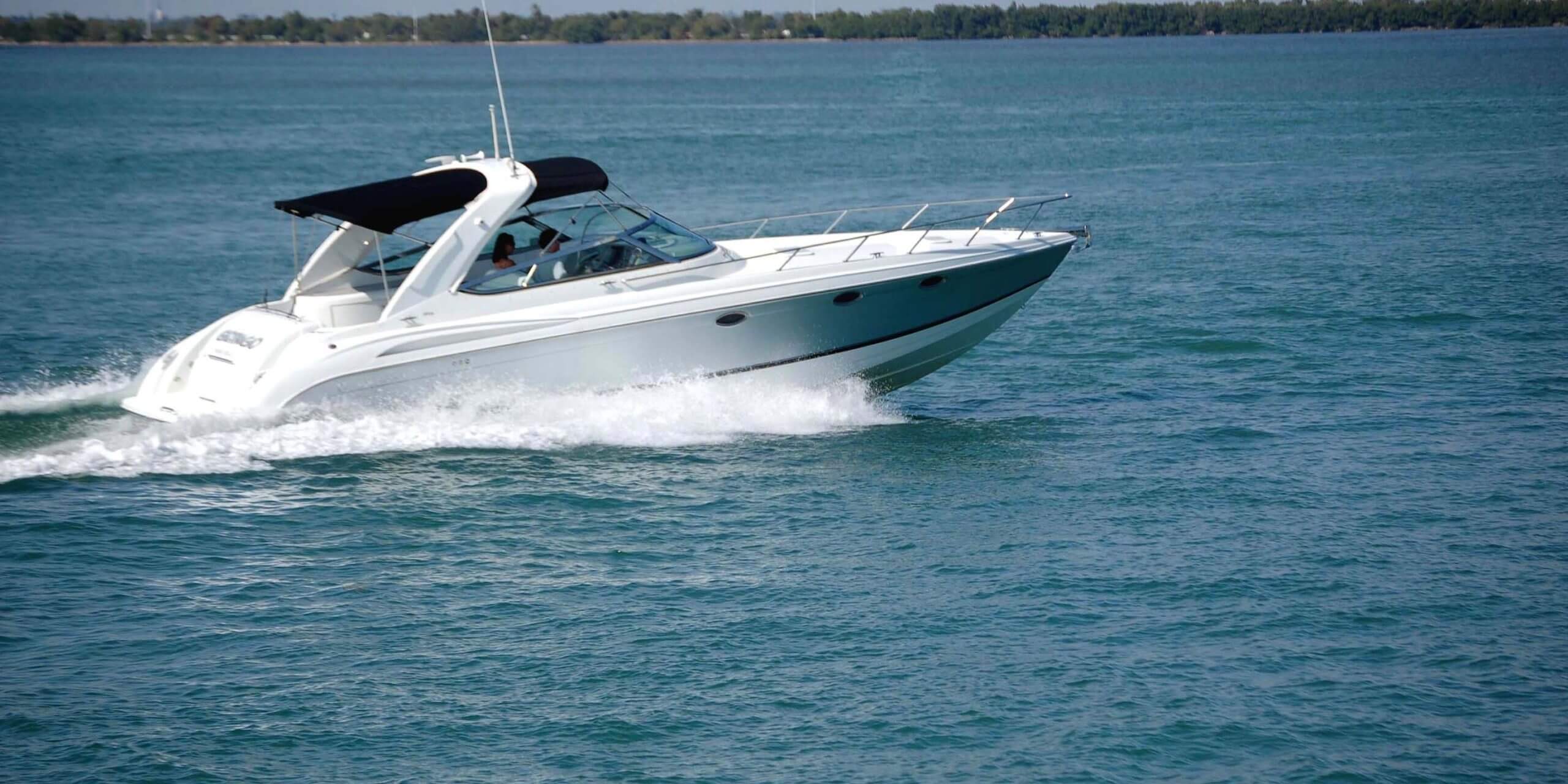 ​

Public safety officials and advocates are calling on boaters to play it safe this summer and all year long. Lake Conroe has been named the deadliest lake in Texas. The reason for this is due to the excess of boating crashes. These boating crashes are due to negligence, alcohol use, and other preventable factors that are a huge part of the problem.
10-Year-Old Injured and Parents Killed in Lake Conroe Boat Crash
Last week, a 10-year-old girl was injured in a boat crash that killed her parents on Lake Conroe. According to the Conroe Patch, 39-year-old Jason Clark and his wife and daughter were on their bass boat when another boat collided with them. The other boat was reportedly headed to shore for a weigh-in deadline when it struck Clark's boat. The 10-year-old called 911 after the wreck and guided first responders to their location. Her father was pronounced dead on the scene. Her mother was rushed to the hospital but did not survive her injuries.
The two men in the other boat were found in the water nearby. They did not suffer from serious injuries. Alcohol was not suspected to be a factor, but the cause of this Lake Conroe boat crash remains under investigation by law enforcement officials. There has been no word on whether or not any citations or charges have been made.
Earlier this summer, a 54-year-old man was killed in a boat crash on Lake Conroe. ABC Eyewitness News Channel 13 reports that Roy Taylor was thrown from a boat when it hit a bulkhead near the shoreline of the Diamondhead neighborhood. He was killed in the crash, and two other people, including a teenage girl, were injured. That isn't the only recent fatal boat crash on Lake Conroe.
Water Safety
According to the Conroe Patch, four people have been killed on Lake Conroe this year, and there have been 19 boating-related deaths in Texas so far. Boaters are reminded to follow and be familiar with all of the rules and regulations in the Texas Water Safety Act prior to getting out on the water this summer and all year round.
The Scott Law Firm sends their deepest condolences to the family members and friends of those that have lost loved ones in boat crashes on Lake Conroe. If you or a loved one has been injured in a boat crash in or around the Conroe area, contact the Scott Law Firm at (936) 243-4299 for a free case consultation today.