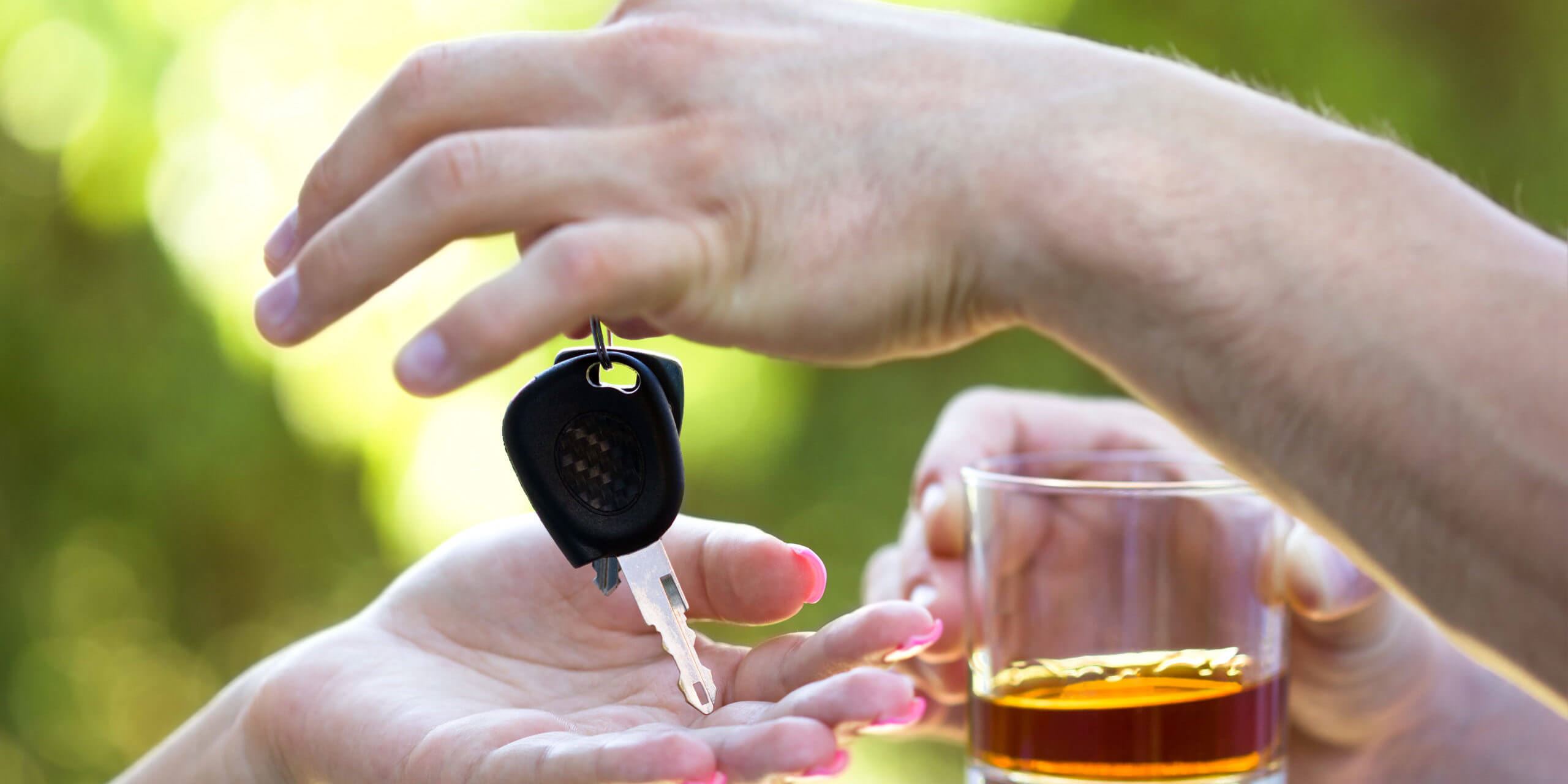 ​


​​
The Texas Department of Transportation (TxDOT) is publicizing their "Plan While You Can" safety campaign, which is focused on saving lives and preventing drunk-driving crashes across the state. This anti-drunk-driving campaign is primarily focused on younger drivers who engage in alcohol-related festivities during spring or summer break.
The "Plan While You Can" campaign is raising awareness about the importance of making a plan to get home safely before the party starts. TxDOT is hoping to get the message out to college campuses around the state. College-age motorists are at particularly high risk for engaging in risky behaviors like drunk or distracted driving.
Just The Facts: U.S. Drunk Driving Crashes
Drunk driving fatalities accounted for 29 percent of all traffic deaths for the year.
Every day, 29 people in the United States die in motor vehicle crashes that involve an alcohol-impaired driver. This is one death every 50 minutes.
21 to 24-year-old age group had the highest percentage of drunk drivers in fatal crashes when compared with other age groups.
The annual cost of alcohol-related crashes totals more than $44 billion.
Plan While You Can
Planning ahead is the most effective way to ensure you have a safe ride home at the end of the night. Don't wait until it's 2:00 a.m., and you're not sure how you're going to get home. Always make a plan, and have a backup plan. Designate a driver. Download a ride-sharing app on your phone. Pre-program a cab company's number into your address book, or simply ask to sleep on a friend's couch. It could save a life.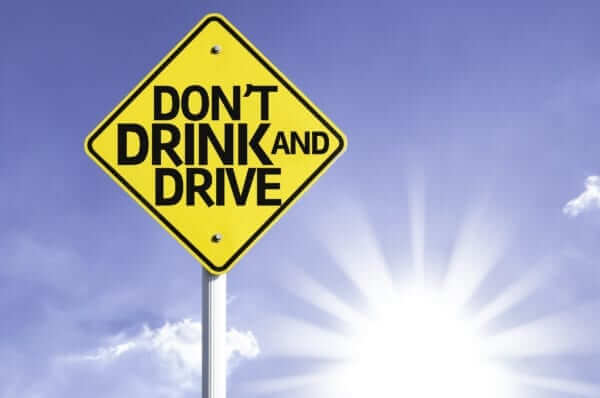 ​
Contact Scott Law Firm
Drunk driving accidents are anything but "accidental". These preventable tragedies leave victims in the hospital, out of work or school, or worse. After an accident involving a drunk driver, it's important to speak with a proven personal injury attorney about your case. You need to focus on recovering from your injuries and getting your life back together. Let your attorney handle the details and fight to get the compensation you deserve to pay for medical bills and other expenses associated with your injuries.
If you have been injured or if you have lost a loved one due to the dangerous and preventable actions of a driver in or around the Conroe area, contact the Scott Law Firm at (936) 243-4299 for a free case consultation today.