​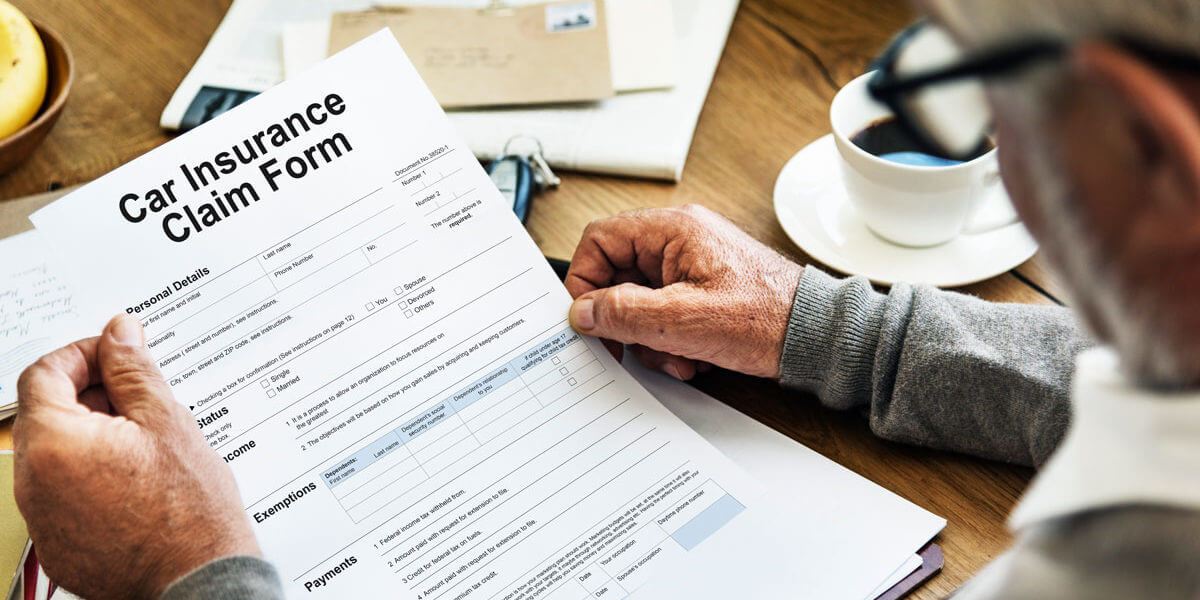 ​
What Is a Declaration Page?
A declaration page outlines and explains the different coverages and policies that you have on your auto insurance. Even though, most people believe they have "full coverage", many do not.
Not all auto insurance policies are the same. A personal injury lawyer will walk you through your declaration page. The first page of the insurance policy generally includes your name, address, and the insured property. It also might include its location and description, the policy period, the amount of the insurance coverage, the premiums, and additional specific information provided by the insured.
Liability Coverage
In the event a car accident is deemed negligently your fault, liability coverage will protect you. In other words, this coverage is designed to protect your assets. This is the coverage that pays your medical bills and property damage.
Uninsured/Underinsured Motorist Coverage
Not all motorists are responsible and law-abiding. Uninsured and underinsured motorist coverage can protect you in an accident caused by somebody who has inadequate insurance or no insurance at all.
Collision
Collision coverage covers the cost of repairs to your vehicle. This is true in the event of a crash or collision with another vehicle or stationary object.
Comprehensive
Although comprehensive sounds "comprehensive," it usually just covers damage that happens to your car by things other than collisions. Additionally, comprehensive coverage might cover hail, storm damage, or other issues out of your control.
Personal Injury Protection Coverage
Personal injury protection (PIP) coverage is a type of no-fault insurance that will help you pay for medical bills and lost wages. Even if you have health insurance, PIP can be really helpful after an accident. Depending upon the amount of coverage you purchased, PIP can reimburse you for up 100% of medical bills and up to 80% of lost earnings.
Medical Payments (MedPay) Coverage
Like PIP, medical payments (MedPay) coverage will reimburse medical expenses and cover medical bills associated with the car accident. Unlike PIP, MedPay won't cover things like lost wages. Also, it does require reimbursement from the negligent driver's settlement.
When you ask anyone about their insurance coverage, they will respond with they're "in good hands." However, hardly any of them will be able to tell you the exact details of their coverage.
If you've been injured in a car accident in the Conroe area, call the Scott Law Firm at (936) 243-4299 for a free case consultation.