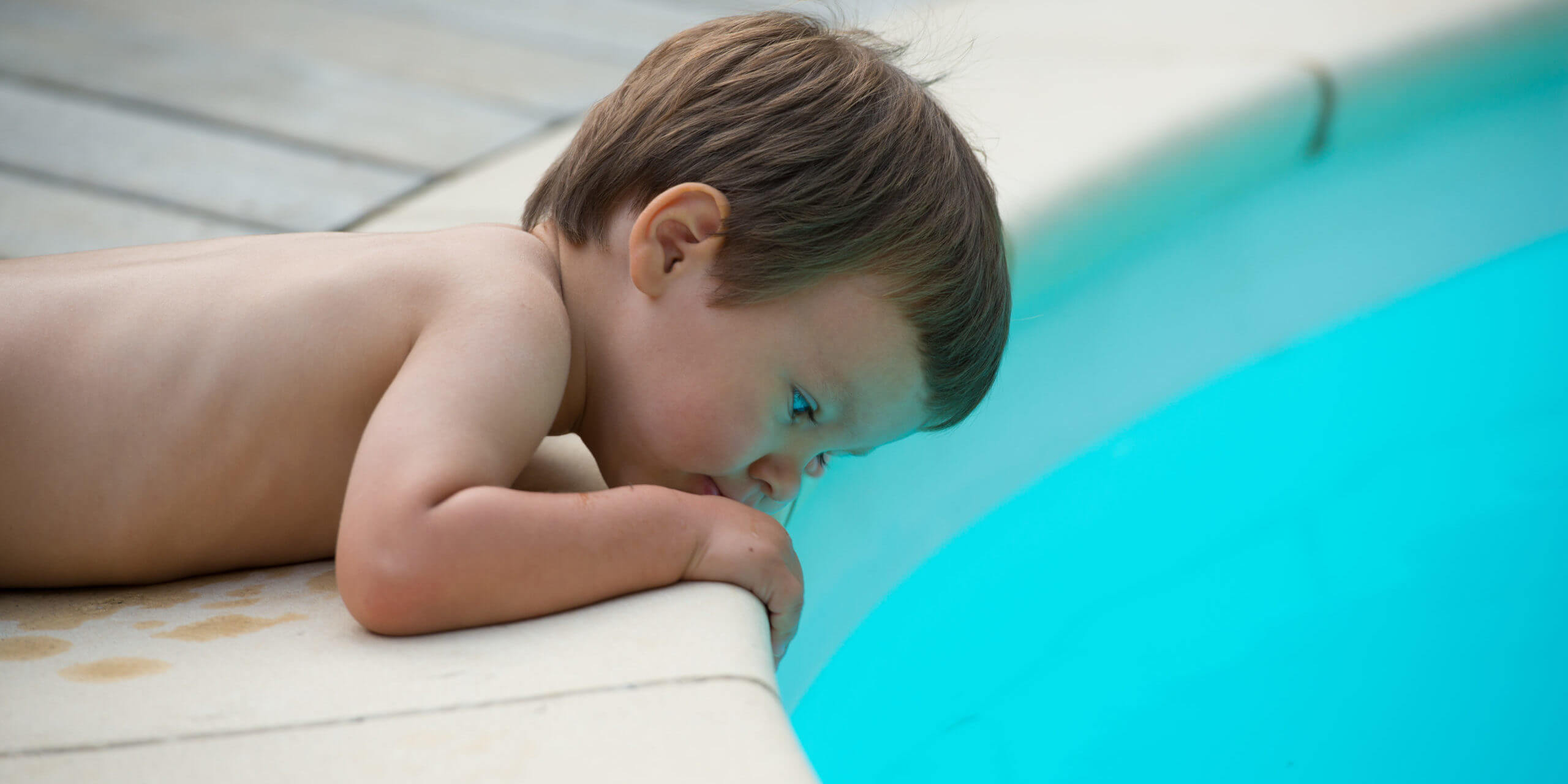 ​

Drowning is the leading cause of unintentional death in children between the ages of one and four years old. Before you get ready to host a pool party or take a dip this summer, make sure you and your family members are prepared for safe swimming pool activities. The U.S. Consumer Product Safety Commission (CPSC) is calling on families in Texas and across the nation to take the 2016 Pool Safety Pledge. The pledge includes five of the most important issues regarding pool safety.
2016 Pool Safety Pledge
I Pledge that I will…
Designate a water watcher every single time children in my care are in or near the water.
Make sure my kids know how to swim.
As a parent or guardian, learn CPR.
Always remove portable pool ladders when not in use.
Ensure all permanent pools have a proper fence and gate and safer drain covers.
Never Leave a Child Unattended In or Near Water
Anything can happen in the blink of an eye, so children can never be left unattended in or near a pool. Always designate an official Water Watcher when children are at the pool. This is an adult who has the specific task of supervising children around the water. During this time, it is their only task. They shouldn't be reading, texting, or checking social media on their phone. It is important to have a phone nearby though, in case you need to call for help, and always check the pool first if a child goes missing.
Make Sure Children Know How to Swim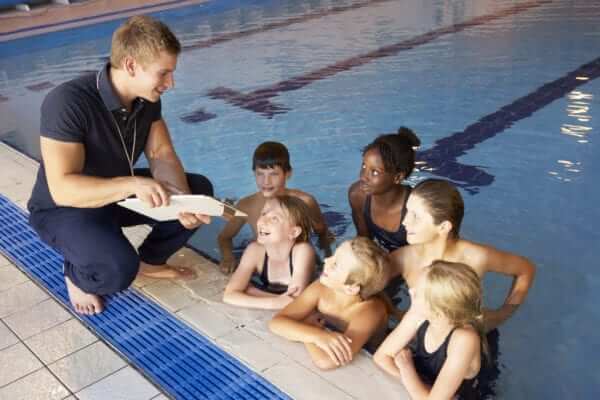 ​


​​
As a parent or guardian, it's important to make sure your children know how to swim. Enroll them in swimming lessons. Many families can qualify for free or reduced-fee swimming lessons. Talk to your local YMCA, or check with the Conroe Parks and Recreation Department. For classes through Conroe Parks and Recreation, registration for the next session begins on Monday, July 25, 2016, and classes fill up quickly. This important lifesaving skill is essential for children and people of all ages. Swim lessons will teach basic techniques and survival skills.
Teach Children to Stay Away from Drains
Children should never play or swim near drains or suction outlets, especially in spas and shallow pools. A child's hair, limbs, jewelry, or clothing can become sucked into a drain, and they can become trapped, so it's essential to teach children that they're not to play or swim around drains. Additionally, nobody should ever go into a pool or spa that has a loose, broken, or missing drain cover. Also, make sure you know where the emergency vacuum shutoff is before getting into a spa.
Make Sure Pools and Spas Have Safe and Compliant Drain Covers
Make sure your pool and any pools or spas that you visit have compliant drain covers. Powerful suction from a non-compliant or faulty drain could even trap an adult. All public pools must have drain gates or covers to meet minimum safety standards set forth by the Virginia Graeme Baker Pool & Spa Safety Act.
Install Proper Barriers Around Pools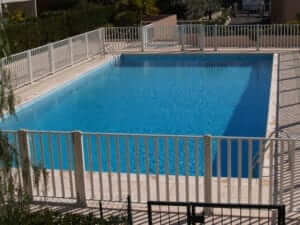 ​


​​
Installing a proper barrier around your pool is an essential and potentially life-saving task. All fences should be at least four feet high and should completely enclose the pool or spa. Additionally, they should not be climbable fences. Fences, barriers, gates, alarms, and covers are necessary and lifesaving devices. Pools should only be accessible through a compliant self-closing, self-latching gate. It's also a good idea to teach children to never try to climb a fence or gate to get to a pool. Finally, installing a door alarm from the house to the pool area can give you some peace of mind. All pools and spas can be made safer with covers that are in working order too.
Learn Lifesaving CPR
Learning CPR is a truly lifesaving skill. Bystanders and family members are often the first to administer aid to a victim of drowning. Sign up for a CPR class if you haven't already. If you're already CPR certified, make sure you're still current. You can find classes near you through the American Red Cross. Don't wait until summer is over to learn this skill. It could save somebody's life.
If you have any questions about CPR around the Conroe area, contact the Scott Law Firm at (936) 243-4299.