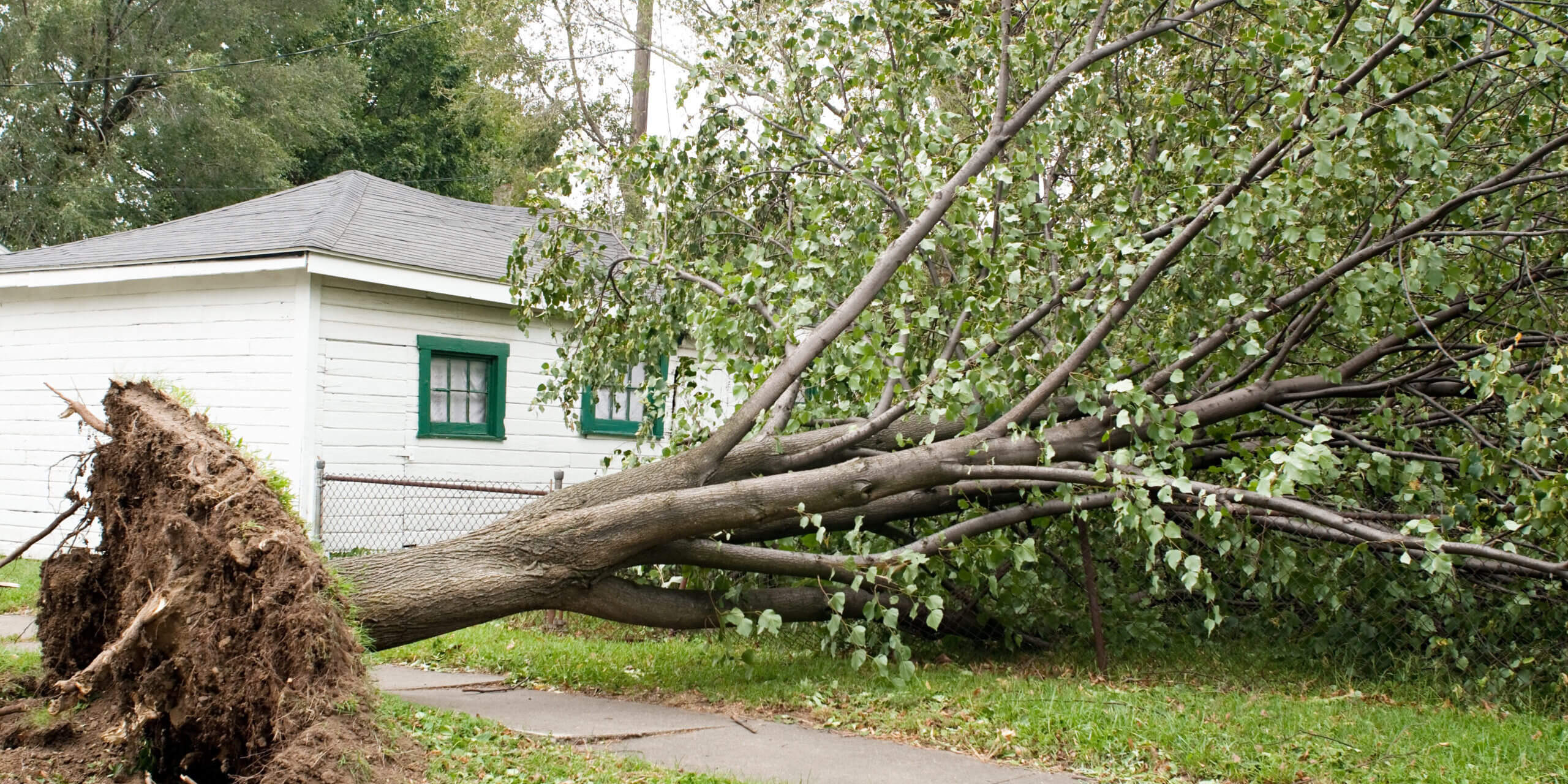 ​

Conroe and the nearby Houston and Galveston communities have been hit yet again by dangerous and damaging floodwaters and winds. Dealing with the aftermath of flooding or other types of storm damage can be a hardship for families. Whether you lost a roof in a tornado or suffered from severe water damage due to rising floodwaters, there are a few things you need to know about your storm damage claim, so you can get your home or car repaired, completely and swiftly. It's important to remember that even if you have flood insurance and full coverage, filing a claim and recovering the compensation you deserve can still be a difficult task.
Storm Damage Claim in Conroe & Montgomery
Over the past few months, residents in and around Conroe and Montgomery have had to deal with a variety of storm-related damages. As a result, homes have been destroyed, and businesses have had to close. Just as we are recovering from one storm, another one hits. Water and wind damage have been devastating for homes and commercial properties around the Conroe area. Listed below are just a few different types of storm damage.
Types of Storm Damage Claims
Hail damage
Wind damage
Water/flood damage
Tornado damage
Lighting damage
Document All Storm Damage
Begin documenting damage as soon as you can. Write everything down. Take pictures and videos, and make copies. Your documentation is going to help you recover the compensation you deserve to pay for repairs. The better your documentation is, the better chance you have at getting full compensation for your damages. Additionally, keep all communication with your insurance company, even if you don't think there will be a problem. Fully inspect your home and property and write down, photograph, and video any damage you find. This is the time to be thorough and go over your home with a fine-toothed comb.
Listed below are a few examples of storm damage that can happen in Conroe.
Examples of a Storm Damage Claim
Damage to shingles
Dented doors
Electrical damage
Ceilings ripped off
Siding damaged or blown off
Commercial property damage
Fire damaged caused by lightning
Damage to landscaping
Broken windows
Damage to crops
Hail dents
What to Do After a Major Storm or Flood
First of all, keep your calm. After a major storm or flood, you need to assess your family's immediate needs first. Whether you're returning home from a shelter or you weathered out the storm at home, after the weather clears, get out paper, a pen, and your iPhone or other camera or video-recording device. Listed below is a post-storm damage to-do list to get you started.
Post-Storm Damage To-Do List
Contact your insurance provider.
Take steps to prevent any additional storm damage, if you can safely do so.
Document all existing damage with photos, videos, and a written journal.
Make a written or typed inventory of all damages to your property.
Write down any information you get from your insurance company, and ask for important communications to be put in writing as well.
Save all receipts for repairs or anything related to storm damage repair.
Make copies of any and all documents that your insurance company sends you.
What About "Bad Faith" Denials?
If your property damage claim from a storm has been denied, or if you have been unjustly compensated, you should contact a lawyer immediately. You may have a case involving insurance bad faith. Bad faith denials happen when insurance companies don't honor the benefits that policyholders have dutifully paid for. Perhaps, you've been told that your damage isn't storm-related when it clearly is. You need an experienced insurance claims attorney on your side if your insurance company is acting in bad faith. You are absolutely entitled to the benefits you pay for. If the adjuster tells you something about your coverage, and you don't think it sounds right, ask for an explanation in writing, and let your lawyer know what's going on.
When to Contact a Lawyer
If you're facing the overwhelming task of filing a storm damage claim with your insurance company, it's a good idea to speak with a lawyer who has proven storm damage case experience. Insurance companies are typically looking out for their bottom line, and even if you have full coverage, you can expect an initial offer to be well below the actual value of your claim. The process is so long and complicated that many people settle for less than they deserve. Certainly, the sooner you speak with an insurance claim attorney, the better. If you have any questions or suspect your insurance company isn't being fair with you, call the Scott Law Firm in Conroe, TX, at (936) 243-4299 for a free case consultation.