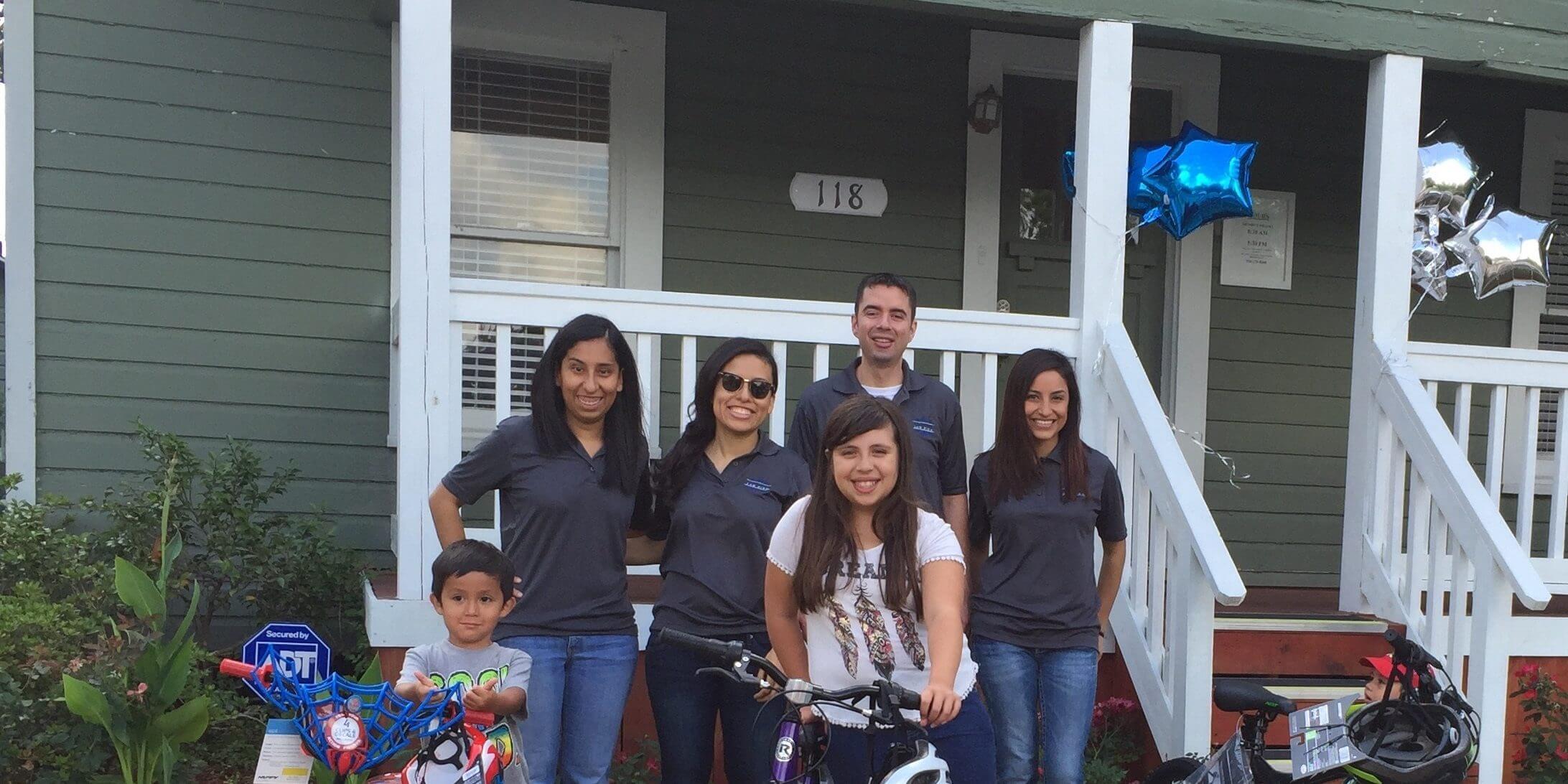 ​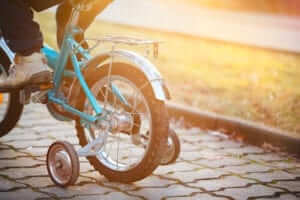 ​
Bicycle Safety for the Summer
With the end of the school year here, we're likely to see an increase of children on bicycles all around neighborhoods in Conroe. After all, bicycling is a beloved pastime for most children and families on long summer days. The National Highway Traffic Safety Administration (NHTSA) has great tips for kids and parents to improve bicycle safety this summer and all year long. They're also encouraging parents to be "Roll Models" for children and other adults.
Bicycles Are Vehicles
Bicycling is a fun and healthy activity for children and people of all ages, but the NHTSA wants to remind everybody that bicycles aren't toys, they're actually vehicles. Whether children are riding on the sidewalks or on neighborhood streets, it's essential to talk to kids about bicycles and roadway safety. Listed below are some very important bicycle safety tips from the NHTSA.
NHTSA's Bicycle Safety Tips
Wear a helmet.
Adjust your bike to fit.
Check your equipment.
See and be seen.
Control your bike.
Watch for and avoid road hazards.
Use verbal and non-verbal communication.
Avoid riding at night.
Riding and Driving Focused
Parents and kids aren't the only ones that can improve bicycle safety. The NHTSA is reminding bicycle riders and motorists to always ride and drive focused. That means you should never engage in distracting behaviors while riding a bicycle or driving a car. The phone call or text can wait. Your life or your child's life could depend on it.
Be a Role Model
The NHTSA is calling on adults, parents, and caregivers to be Roll Models. Being a Roll Model is all about setting a good example of bicycle safety for children. Roll Models should always wear helmets and practice safe bicycle riding habits. Roll Models can teach children the rules of the road and how to stay safe while riding a bicycle.
Scott Law Firm Bicycle Safety Awareness
Bicycle accidents can be devastating for children and families. Children are more likely to become severely injured in collisions with cars if they are not wearing a helmet.
To promote child bicycle safety this summer, the Conroe, Texas, Scott Law Firm gave away bicycles with helmets on June 18, 2016, to local area kids.