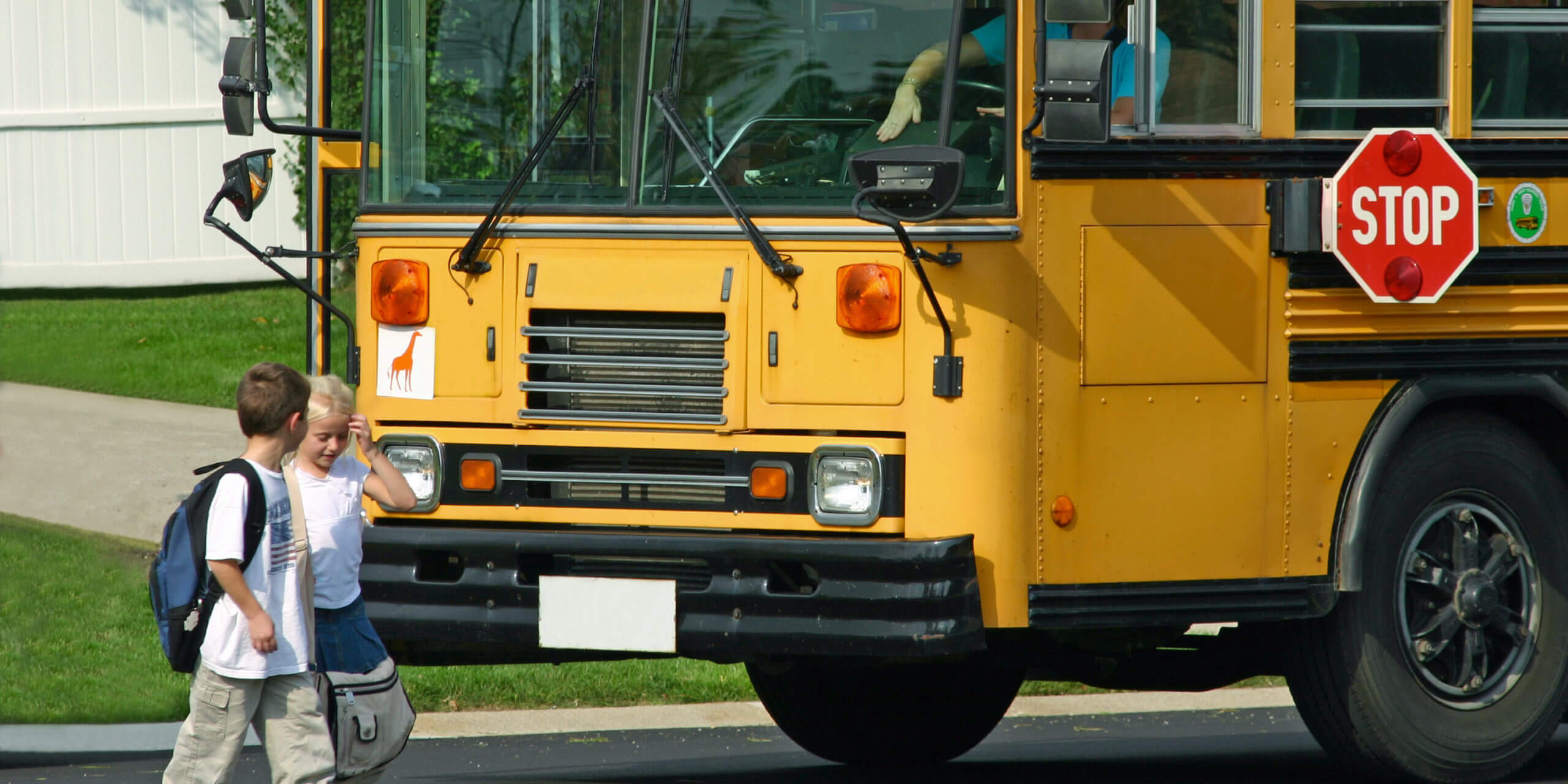 ​


​​

On February 2, 2017, a Conroe ISD school bus was involved in a head-on collision. For currently unknown reasons, the Conroe ISD school bus and a Chevrolet SUV collided head-on. According to ABC News Channel 13, there were four children on the bus at the time of the crash. The bus driver reportedly told Conroe ISD officials that nobody was injured on the bus. However, there has been no word on whether or not those children were evaluated or treated for any potential injuries. In addition, very little information has been released about this school bus crash, which is likely still under investigation by local law enforcement authorities.
Nationwide School Bus Statistics
Each year, approximately 450,000 public school buses transport 23.5 million kids to and from school.
On average, six school-age children die in school bus crashes as passengers each year.
On average, 13 school-age pedestrians die in school transportation-related crashes each year.
The Danger Zone
The "Danger Zone" is the 10-foot bubble that extends all the way around the school bus. This is where children are most likely to be injured or killed at the bus stop. Bus drivers have limited visibility in these zones. That is why children are reminded to make eye contact with the bus drives prior to getting on the bus and to always listen to the driver's directions when getting on and off the bus. In addition, children should always look both ways, even if the bus has the crossing arm and stop sign out. Distracted drivers are everywhere. Additionally, if any items are dropped when getting on or off the school bus or when crossing the street, children should always let the driver know before trying to retrieve the item.
School Bus Accidents in Conroe
According to the National Highway Traffic Safety Administration (NHTSA), school buses are approximately seven times safer than passenger cars and light trucks, and children are 50 times more likely to arrive at school when taking a bus rather than a car. Although school buses are statistically the safest way to get children to and from school, they're not completely without risk. With distracted drivers speeding around bus stops and school zones, parents are encouraged to talk to their kids about traffic safety and the "Danger Zone."
To sum up, if your child has been injured in a school bus accident, at a bus stop, or in a pedestrian accident in or around the Conroe area, contact the Scott Law Firm at (936) 243-4299 for a free case consultation today.