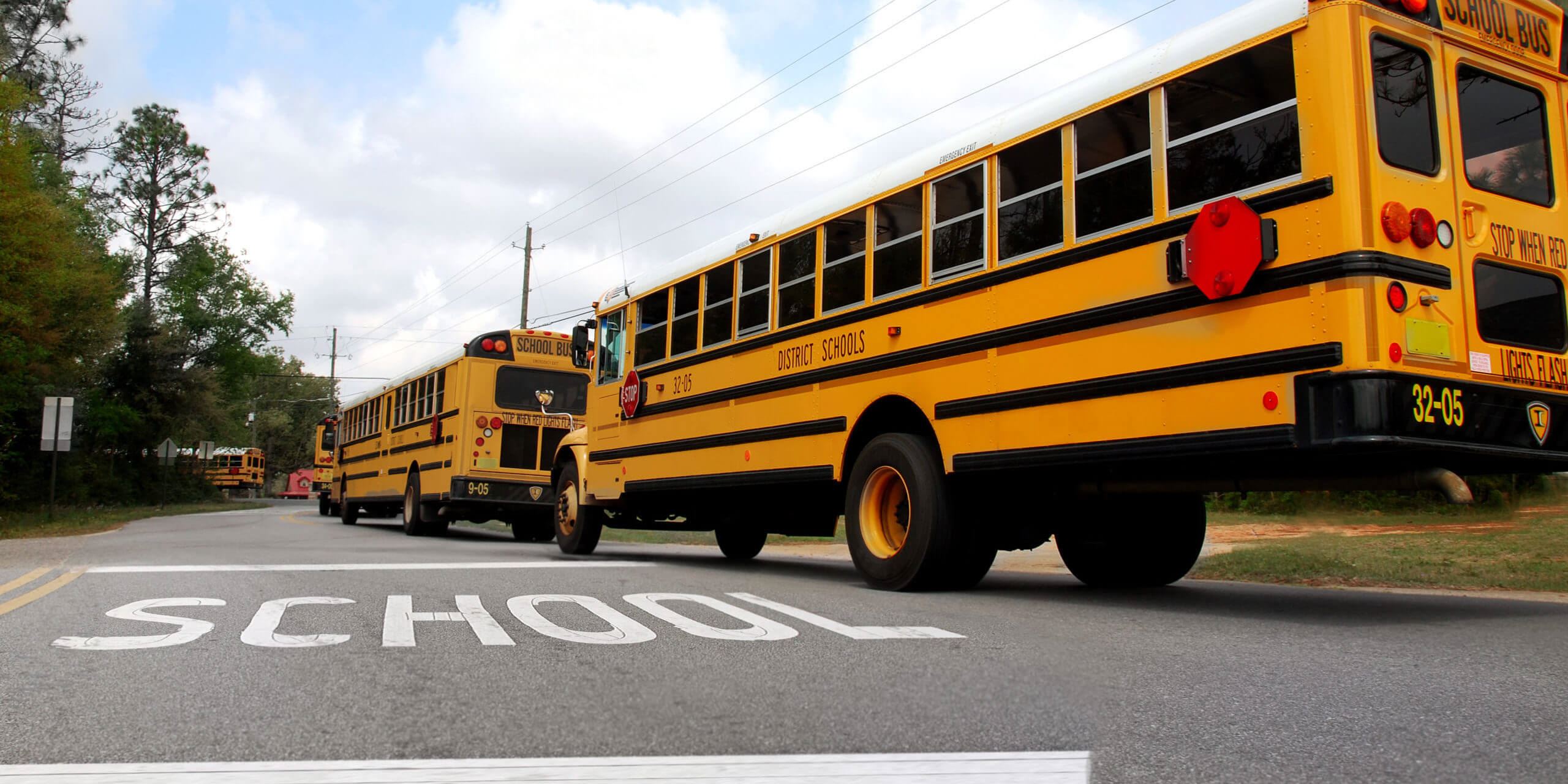 ​

A man faces charges for intoxication assault after crashing into the side of a Conroe ISD school bus. In addition, 35 people were on board during the bus crash, including members of the Conroe High School girls volleyball team.

To clarify, ABC Eyewitness News reported 7 people were taken to the hospital with minor to mild injuries.

In the previous month, in September 2018, there were over 120 DWI arrests in Montgomery County. According to the Montgomery County Police Reporter, 20 of those were felony DWI arrests.
What Is Intoxication Assault?
While most adults are familiar with the term "DWI" (driving while under the influence), "intoxication assault" is a less known term. While the two are related, certainly, there is a key caveat that differentiates them: endangerment vs. actual harm caused.
A vehicle operated by an intoxicated person in a public place that causes a person serious harm is an intoxication assault. This also includes aircraft, watercraft, and amusement rides.
For additional information on Texas Penal Code 49.07, see here for a detailed description.

​


​​
DWI Arrests Continue to Plague Montgomery County, Texas
Almost exactly one year ago, we highlighted Montgomery County's rising DUI incidents to raise awareness around this ongoing concern in our community, following a storyline in which we can be grateful no one was killed.
Lastly, our thoughts and prayers go out to the families affected. We hope that, with proper education and care, we will witness a drop in these types of incidents going forward.
If you have been injured or if you have lost a loved one in a bus accident involving an intoxicated driver contact the Conroe, TX Scott Law Firm at (936) 243-4299. Our dram shop personal injury lawyer will evaluate your case with a free case consultation.