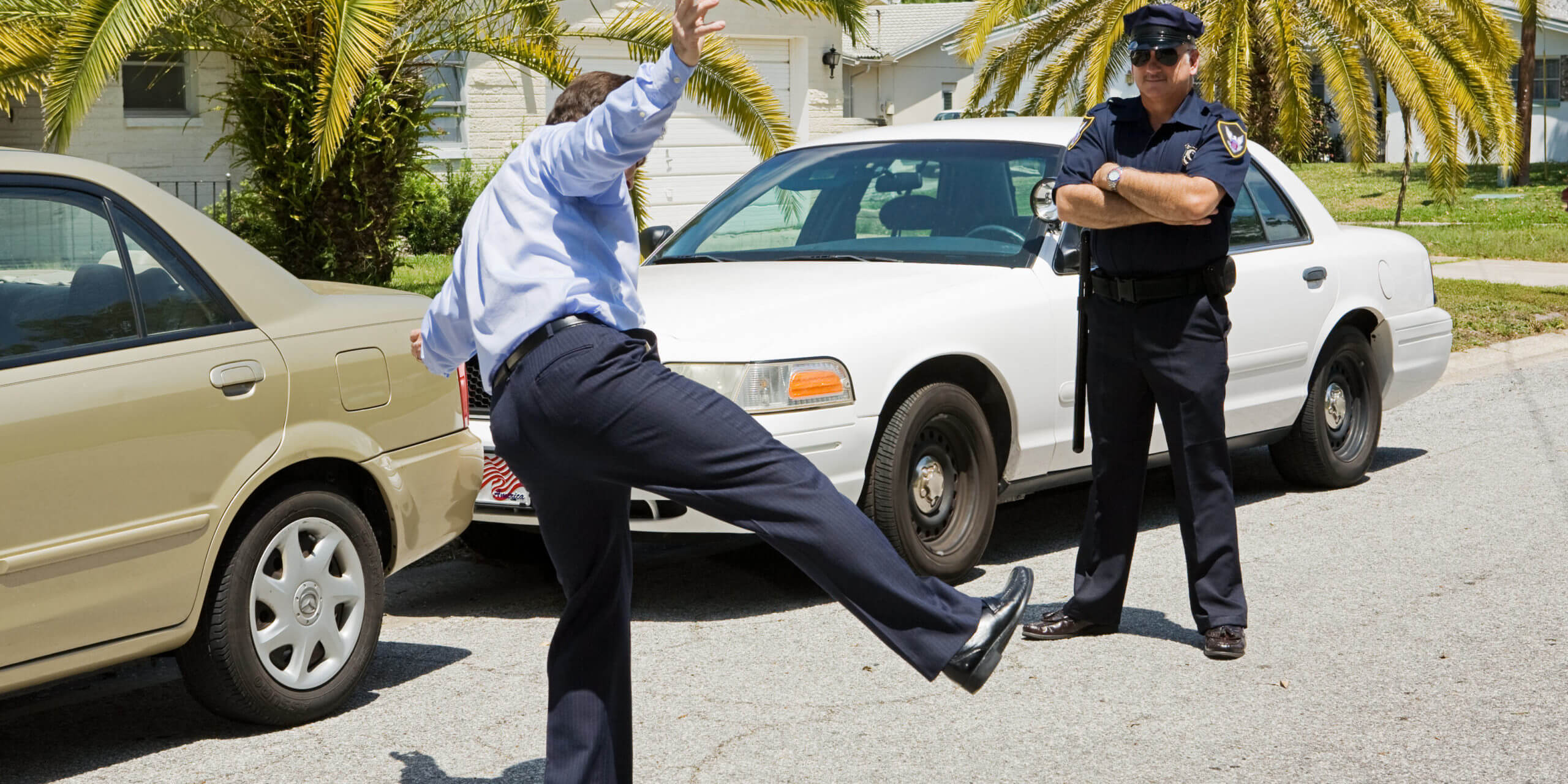 ​

A recent article out of The Conroe Courier reported that Montgomery County is still leading the state for most DUI fatalities per capita. According to the Texas A&M Transportation Institute, Montgomery County has topped the list almost every year since 2010 for counties with a population of 500,000 or greater. Montgomery County is unique because there has been an increase in the population and number of alcohol-serving establishments. However, the number of enforcement-providing licensed agents with the Texas Alcoholic Beverage Commission (TABC) has decreased.

Some of the other counties that fall into the 500,000 or greater population bracket have double the population of Montgomery. But, their DUI fatality rates are much lower. Data shows Montgomery County with twice or three times as many DUI fatalities per capita than other counties in Texas.
DUI Crashes in Montgomery County by The Numbers
Since 2009, there have been between 400 and 700 alcohol-related crashes each year in Montgomery County.
In 2016, there were 495 alcohol-related crashes in the county.
In 2016, the rate of fatal crashes per 10,000 people in Montgomery County was .46.
DUI Enforcement in Montgomery County
A variety of factors contribute to Montgomery County's statewide reign on DUI fatalities. Many are calling on more resources and enforcement agents from TABC to help combat the problem. Although the population of the county has nearly doubled over the last decade; The number of TABC agents assigned to work here has decreased drastically.
Additionally, TABC is facing employment vacancies across the state, so some counties are sharing agents. Many safety advocates and county officials are hoping local law enforcement agencies can help by stepping up their efforts to reduce the number of countywide DUI fatalities in the upcoming year.
Montgomery County Drunk Driving Accidents
Crashes involving drunk drivers are often devastating and catastrophic for passengers in other vehicles. After any kind of car accident involving a drunk driver, it's essential to speak with a personal injury attorney who has proven car accident case experience. A lawyer can be your advocate as you begin to recover from your injuries and get back to your normal life.
If you have been injured or if you have lost a loved one in a car accident involving a drunk or drugged driver in Conroe or Montgomery County, contact the Scott Law Firm at (936) 243-4299 for a free case consultation.