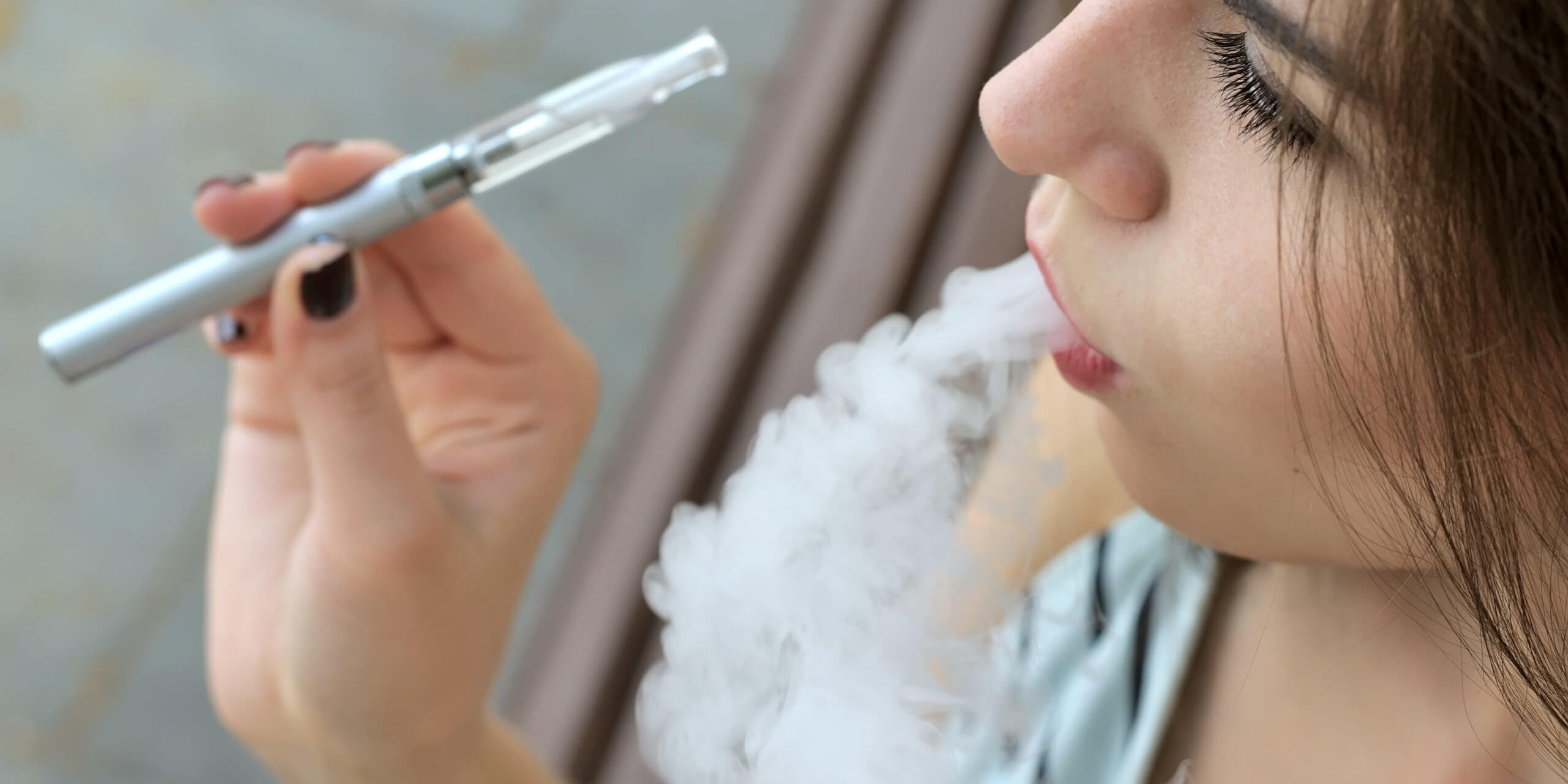 ​

With more reports surfacing about the dangers of exploding e-cigarettes, safety advocates are calling for additional research and regulations. Since e-cigarettes are still relatively unregulated, there is a serious lack of regulatory oversight, putting consumers at risk for potential explosions and fires. Meanwhile, e-cigarettes are marketed as the "safer" alternative to cigarettes.

At this time, there is a lack of industry-wide standards for manufacturing e-cigarettes. If the battery fails, the pressure and heat within the cylinder can cause a rocket-like explosion.

​
Montgomery County Man Injured by Exploding E-Cigarette
A Montgomery County man was recently injured when his electronic cigarette exploded. The 28-year-old man from Magnolia had to be airlifted to the hospital for treatment of injuries. Initial reports indicate that the end of the e-cig blew off. After that, it struck him in the stomach, ricocheted off of the wall, and hit him in the face. Subsequently, he suffered from severe facial trauma, including tooth loss and a broken jaw.
With the news of this latest e-cigarette explosion, the U.S. Fire Administration (USFA) is calling for an investigation to take place into the safety of the lithium-ion batteries being used in these devices.
E-Cigarette Fire and Explosion Stats
More than 2.5 million Americans use electronic cigarettes
There were 2,035 visits to U.S. emergency rooms from 2015 to 2017 for e-cigarette burns and explosion-related injuries
20 of those incidents happened while the battery was charging
E-Cig Charging Safety
Battery failures related to charging are a common factor in many e-cigarette explosions and fires. Many failures occurred when consumers were not using power supplies recommended by manufacturers. Safety advocates are calling for industry-wide safety standards and a change to a different style of electrical connection. Plugging an e-cig into a USB port or using a power adapter not supplied by the manufacturer is unsafe. This can cause the battery to overheat and explode or cause a fire.
Although many e-cigarettes have a USB port for charging. It's important to note that not all USB ports are the same. The voltage and current specifications can vary between different types of USB ports. Without specific technical instructions, it can impossible for a consumer to determine what is a safe USB charging port. In fact, the current and voltage specifications for a standard USB port is typically way too powerful.

​
Montgomery County Fire Marshal's E-Cig Safety Tips
Always use the charger that came with the unit, and follow the manufacturer's charging instructions.
Don't plug an e-cigarette into a "standard" USB port. This could result in an explosion or fire.
If you purchase any after-market or replacement batteries for your device, always purchase from a reliable source and make sure they're compatible with your particular device.
E-Cig Injuries
According to the USFA, not all battery failures can be prevented by consumers. While it's critical to ensure you follow all known safety precautions, there is still a high likelihood of a fire or explosion. These devices remain, to an extent, risky for consumers. If you vape, make sure you always use manufacturer-approved charging equipment.
Without industry-wide safety standards, there's no telling which e-cigarettes are safe for consumers. Unfortunately, many e-cig users just don't know about the importance of proper charging practices. In addition, many people are calling on manufacturers to include stronger warnings in their literature and manuals, too.
If you have been injured or if a loved one has been hurt by an exploding e-cigarette or fire caused by a defective e-cig, contact the Scott Law Firm located in Conroe, Texas, at (936) 243-4299 for a free case consultation today.